Dust Cap Seal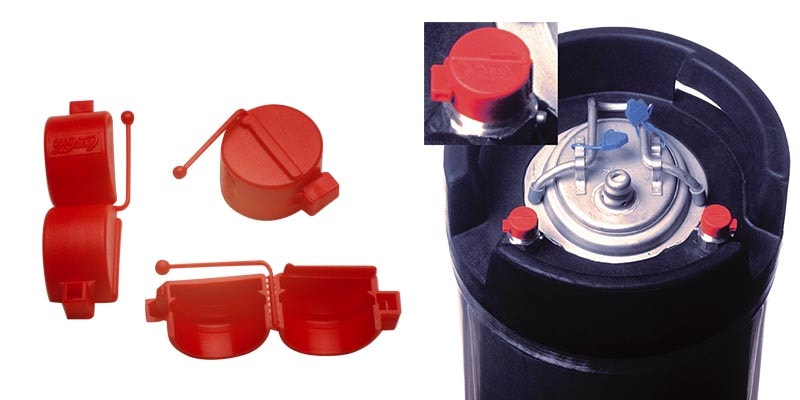 100% TAMPER EVIDENT
EASY TO INSTALL AND REMOVE
HIGH TECH MOLDED NUMBER
---
The tamper evident Dust Cap seal was created to provide protection and inviolability to post-mixer valves. The design of this seal promotes security and hygiene by sealing the valve against dust. This user friendly seal is easy to install and even easier to be removed. State-of-the-art high relief embossing is available to best represent your corporate image and improve security.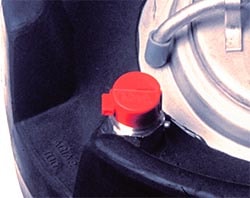 Features:
Logo in high relief

Easy and fast to use

Manual removal, no tools are needed
Ordering
---
STANDARD ORDERING
Quantity: Up to 10,000 seals.
Color/Code: Color/Code: Yellow, blue, green, orange and red (YL, BL, GR, OR and RD)
Personalization: Not available.
SPECIAL ORDERING
Quantity: More than 10,000 seals
Color/Code: Dark blue, white, gray, brown, black, green, yellow, blue. orange and red (DB, WH, GY, BR, BK, GR, YL, BL, OR and RD).
Personalization: High relief logo and/or name